Recently I wrote a very sober and insightful post about how Richard Donner's The Goonies isn't really that good. That post was good enough to get people riled up here and there as I expected, but there were also plenty of people who agreed. It's not the first time that I've stirred the pot with a heterodox movie opinion.
But that's not what this post is about.
What it's about is the "Discover Weekly" playlist on Spotify and how it demonstrated to me that our devices, and the accounts we're on, track us way too closely for comfort.
I wrote the post about The Goonies via the browser on my Mac. It auto-published out to Twitter because I like to contribute things to that soulless flamehole in hopes they get noticed. I posted it to Facebook because…well, because of reflex, really.
I subscribe to Spotify. Every week the service auto-generates a playlist sampler based on my observed listening habits called "Discover Weekly." It's kind of funny, actually, because it reinforces the algorithmic bubble that traps you into the same listening and watching patterns, since listening to the "Discover Weekly" playlist feeds that data, generated by your previous listening, back into the algorithm, trapping you further as it makes recommendations essentially based on itself.
Anyway, the "Discover Weekly" list regenerates itself every Monday. I posted the post trash-talking The Goonies the day before that.
The first song on the "Discover Weekly" playlist was "Fratelli Chase" from the soundtrack for The Goonies.
So a post I wrote on a computer, published through a Web browser, and shared via social media, influenced the musical selection on a randomized playlist supposedly shaped by my tastes. Maybe it doesn't creep you out, but it creeps me out.
The best case scenario is just that I can hope my post about Francis Ford Coppola causes it to drop in a track from The Godfather.
Other than that, it's a little creepy to have it all demonstrated quite so cleanly like that. You might think only good things come of stuff like this, but I promise you…that's not the case.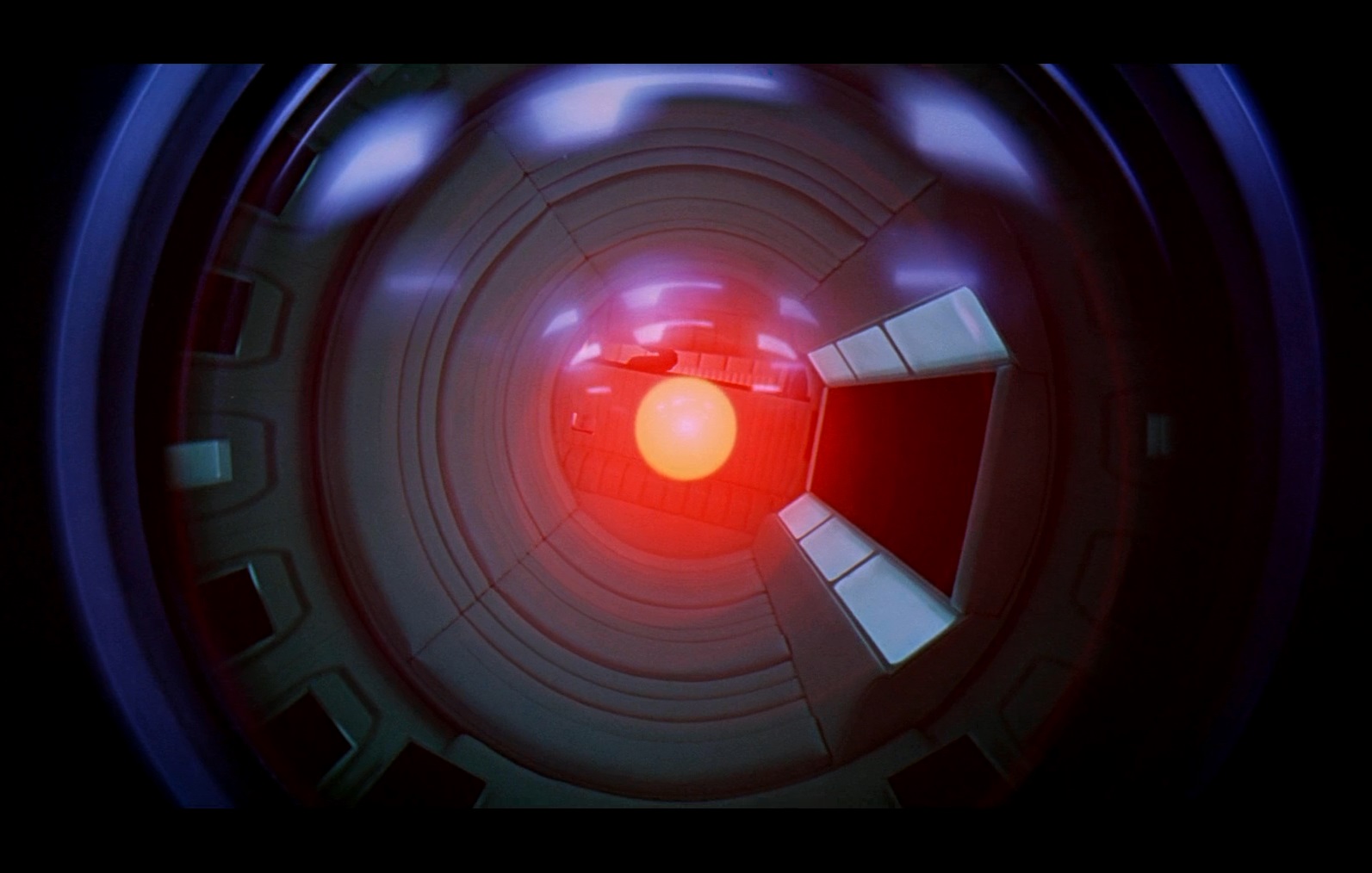 "I saw what you ordered on Amazon Prime last night, Dave."